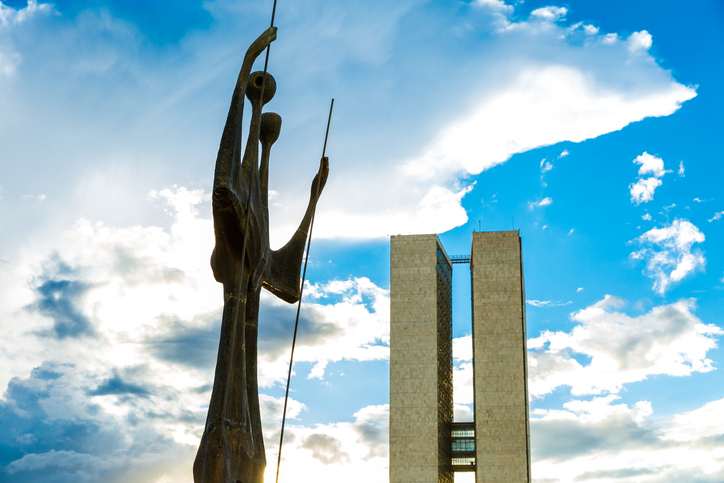 Coronavirus: legal impacts
CGU recommends integrity practices in public-private relations in times of pandemic
Understand the main points of the booklet released by the Federal Comptroller General's Office
Subjects
To assist Brazilian companies in their interaction with the public sector, on April 28, 2020, the Federal Comptroller General's Office (CGU) published the booklet "Good Practices of Integrity in Public-Private Relations in Times of Pandemic".
The booklet provides CGU's recommendations to ensure transparency and integrity in public-private relations in view of the relaxation of new rules applicable to public hiring based on the decree of public calamity by the National Congress during the period of confronting the Covid-19 pandemic.
CGU describes practical actions that can be taken by companies, especially large-scale ones, to mitigate risks of corruption and fraud, and provides examples of sensitive interactions from the anti-corruption compliance perspective , including:
the execution of collaboration agreements and partnerships;
the anticipation of funds from contracts executed with the Public Administration;
donations to public bodies and entities; and
obtainment of reduced interest loans from public banks.
The main points of the booklet are shown in the infographic below: