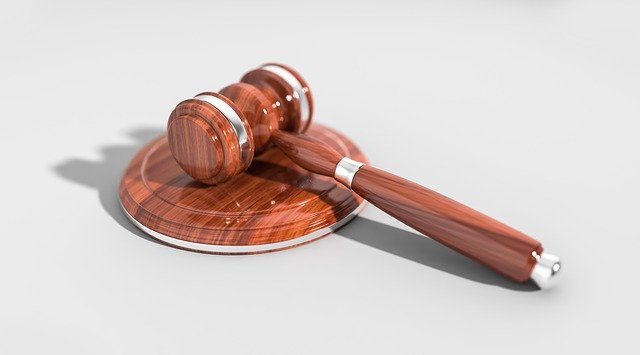 News and Business
A safe harbour for derivatives close-out netting for Brazilian judicial reorganisations
Latest reform of Brazilian Bankruptcy Law ensures enforceability of close-out netting provisions for OTC derivatives
Subjects
The enforceability of close-out netting provisions is a long-standing concern for the over-the-counter (OTC) derivatives industry, as it is critical in order to allow parties to mitigate and manage credit risk associated with such trades and insolvency of their counterparties and, accordingly and more broadly, to manage the systemic risk of the financial system. In Brazil, previously, the protection of close-out netting of OTC derivatives in the case of judicial reorganisation was unclear. However, the latest reform of the Brazilian Bankruptcy Law targeted this issue and it is reasonable to expect that courts would not rule otherwise.
For more details, please refer to this case summary.
For further information, please contact Mattos Filho's Litigation and Arbitration practice area.