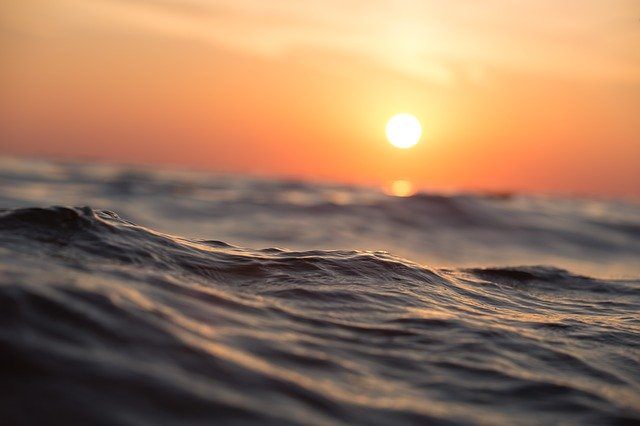 News and Business
Public consultation to open on Antaq cabotage regulations for BR do Mar program
Draft resolution proposes criteria to classify vessels for commercial operation and as belonging to the same economic group
Subjects
​On February 11, 2022, Brazil's National Waterway Transport Agency (Antaq) released the draft of a resolution to regulate Law No. 14,301/2022, which recently established the Incentive Program for Cabotage (BR do Mar).
Interested parties will be able to send their contributions to Antaq via Public Consultation No. 4/2022, open from February 21 to March 14, 2022. A public hearing has also been set for March 3, 2022, at 3pm (UTC-3).
The new resolution aims to establish criteria for classifying vessels as 'effectively operating' and 'belonging to the same economic group' by amending Antaq's Normative Resolution No. 5/2016 and Resolution No. 62/2021. The criteria would have a direct impact on the limit of foreign vessels that can be chartered via three of the new possibilities the BR do Mar Law has introduced, described below:
Time chartering a foreign wholly-owned subsidiary for companies to expand the deadweight tonnage of their own effectively operating vessels, registered in the name of the economic group the chartering company belongs to, and in line with a federal government-defined ratio;
Time chartering a foreign wholly-owned subsidiary for serving exclusive long-term transport contracts. The federal government may limit the maximum number of chartered vessels in proportion with the deadweight tonnage of a company's effectively operating vessels;
Bareboat chartering with flag suspension, registered in the Brazilian Special Registry (REB) – regardless of any construction contracts in effect or ownership of Brazilian vessels. In this case, limits on the number of vessels that can be chartered until January 2026 will consider the number of vessels the chartering company's economic group already charters.
The main changes in the draft resolution are outlined below:
Effectively operating vessels
In practice, Antaq's proposed draft does not establish any new specific criteria for vessels owned or chartered by Brazilian Shipping Companies (EBN) that qualify for the BR do Mar program. The concept of effectively operating a vessel is equivalent to proof that the respective vessel is in commercial operation.
Proof of a vessel's commercial operation would be required every 90 days (unless Antaq grants an exception) under the existing terms of Normative Resolution No. 5/2016 and Resolution No. 1,811/2010.
Vessels belonging to the same economic group
Antaq has proposed adopting the same corporate control definitions included in the recently enacted Antaq Resolution No. 57/2021, which requires Antaq to give prior approval to transfer corporate control or ownership of port facilities.
The draft resolution also proposes that companies with partners who directly or indirectly hold at least 10% of the capital stock or voting capital would belong to the same economic group, a similar percentage to that provided for in Resolution No. 57/2021.
oreover, Antaq would carry out the following procedures in order to assess whether vessels belong to the same economic group:
Map out the companies' corporate structures;
Compare the corporate structure between the companies; and
Verify the presence of direct or indirect control between the companies.
For further information on the public consultation and draft resolution, please contact Mattos Filho's Infrastructure and Energy practice area.