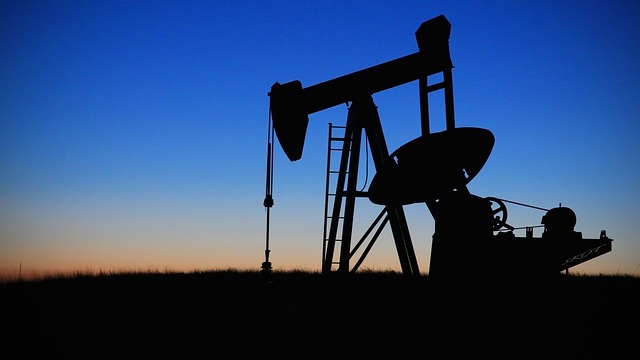 News and Business
Oil & Gas: small and medium-sized companies set to benefit from reduced E&P royalty rates
New resolution expected to attract more E&P players and extend the life of inactive Brazilian oil and natural gas fields
Subjects
​On September 28, 2021, Brazil's Petroleum, Natural Gas and Biofuels Agency (ANP) published a new resolution that allows for reducing the royalty rates small and medium-sized companies must pay for exploiting Brazilian oil and gas fields to 5% and 7.5%, respectively. The resolution is set to take effect from November 1, 2021.
Stemming from a June 2020 recommendation from the National Energy Policy Council (CNPE) as part of its new Oil and Natural Gas Exploration and Production Policy, the reduction aims to stimulate further investment in the sector. The new rates apply to fields conceded to small or medium-sized companies or to consortia formed by small or medium-sized companies with a participating interest equal to or greater than 75%.
Companies wishing to benefit from the new royalty rates may submit a request to the ANP for approval. If a company already benefits from other reductions provided for in existing legislation, then it will need to request to switch from existing benefits to the new royalty rates, which will take effect after the corresponding amendment to the concession contract is signed.
Concessionaire obligations
When requesting the new benefit, all parties linked to the concession contract subject to the request must present proof of fiscal and labor regularity. They must also be compliant with all government-take and third-party participation obligations linked to their concession contracts.
The ANP will analyze submitted requests within 90 days, which are subject to approval by the agency's collegiate board. If granted, concessionaires have 30 days to sign the amended terms, with the new royalty rate applying to production as of the month following the date of signing.
An amended term may be suspended or may become ineffective in the following situations:
If it is confirmed that the concessionaire has failed to pay government take during a given period, the benefit will be automatically suspended for that period;
If concessionaires cease to qualify as small or medium-sized companies (as per the ANP's regulations), the reduction will become ineffective.
The ANP anticipates that the reduced royalties will make investing in Brazilian fields more attractive from an economic standpoint, leading to the increased participation of small and medium-sized companies in E&P activities. Furthermore, the benefit is expected to incentivize small and medium-sized concessionaires to resume production in inactive oil and gas fields.
For further information, please contact Mattos Filho's Infrastructure and Energy practice area.