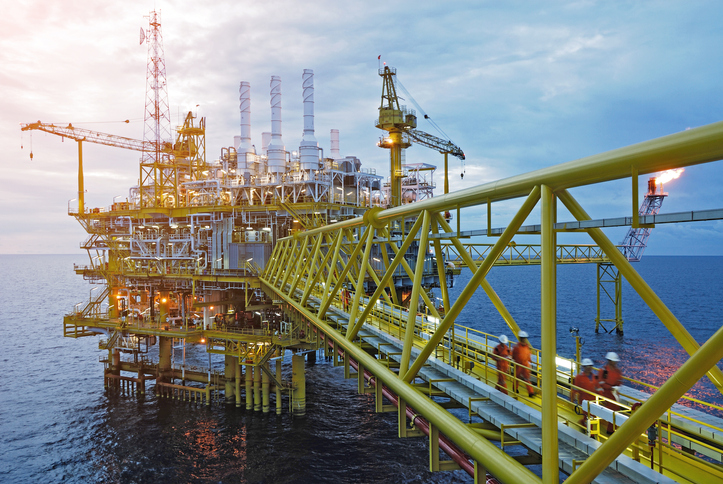 News and Business
ANP releases the preliminary bid notice and the draft of the concession contract for the 17th Bidding Round
Subjects
​The National Agency of Petroleum, Natural Gas and Biofuels (Agência Nacional do Petróleo, Gás Natural e Biocombustíveis – ANP) released on November, 27th, 2020 the preliminary version of the invitation to bid and the draft of the contract regarding the 17th Bidding Round under the concession regime (17th Bidding Round). The documents (in Portuguese only) are available at this link.
ANP will hold the Public Hearing of the 17th Bidding Round on February 3, 2021, from 2:30 p.m. to 5:30 p.m. by videoconference. Stakeholders shall send their contributions to the Agency until January 28, 2021.
Ninety-six blocks will be offered in the Campos, Pelotas, Potiguar, and Santos sedimentary basins, totaling approximately 54,000 km² of area.
Additional information on the 17th Bidding Round, including the procedures for registering to participate in the Public Hearing and send contributions, is available at this link.
Click here to see the schedule with the main events of the 17th Bidding Round.
For ease of reference, Mattos Filho's specialists made comparative versions of these documents with the bid notice and the final version of the contract of the 16th  Bidding Round:
For further information, contact the Mattos Filho Infrastructure practice.