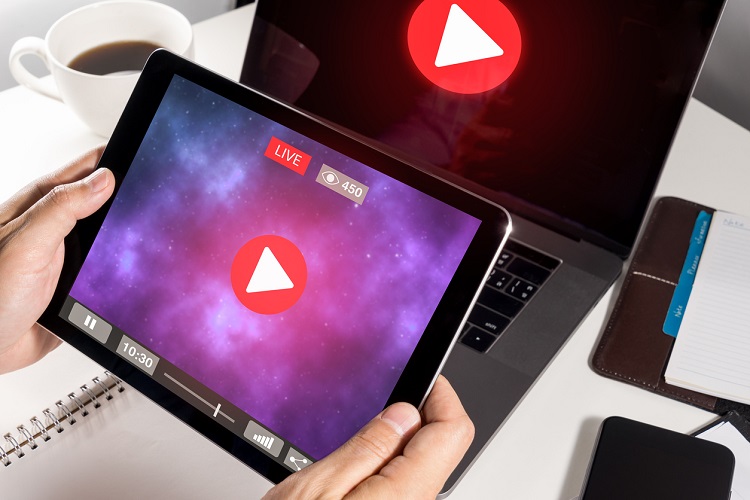 News and Business
Ancine opens public consultation on copyright violations on the internet
A normative instruction was announced on the National Day to Combat Piracy to present measures for receiving and processing complaints of copyright infringement in the internet environment
Subjects
On December 3, 2020, Ancine opened for public consultation the first draft of a normative instruction that announces new mechanisms to report and prevent copyright infringement on the Internet. The goal is to introduce measures that may be adopted by the Agency's internal bodies in order to stop the unauthorized reproduction of audiovisual works protected by copyrights.
According to the current proposal, copyright holders or their legal representatives must submit the reports. The complainants must prove that a request to remove the content has been sent to the owners of the website or internet application. The affected websites or internet applications are those considered to be exclusively or primarily dedicated to making audiovisual works available without prior authorization from the copyright holders, i.e., sites that make available at least 250 or have 2/3 of their collection composed by unauthorized audiovisual works.
Once the complaint has been verified, it is proposed that the Ancine's Superintendence of Inspection adopts administrative measures of containment, such as:
notifying the copyright infringer,
inserting the website in the list of infringing sites of the World Intellectual Property Organization (WIPO),
notifying the application and internet service providers,
communicating Registro.br.
If the administrative measures are not sufficiently capable of restraining the illegal activity, the judicial police of competent jurisdiction and the Public Prosecutor's Office may also be notified when there is evidence of the criminal offense, as well as the Federal Prosecutor's Office, which shall evaluate and eventually adopt judicial measures against the violators.
The first draft of the normative instruction will be open for contributions until January 18, 2021, and may be subject to amendments before its publication.
For more information on this and other mechanisms to contain copyright infringement, contact Mattos Filho's Media and Intellectual Property practice areas.