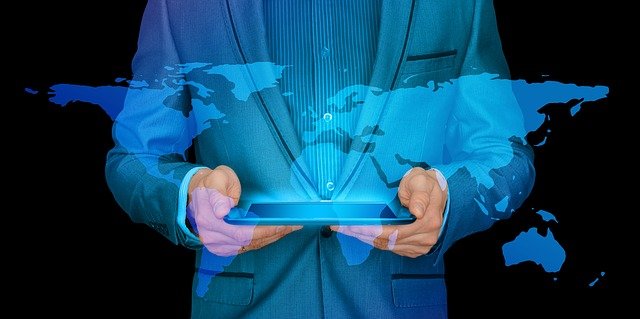 News and Business
5G in Brazil: understand the technology and the main aspects of the bidding process
Material prepared by Mattos Filho provides details on the application of 5G, its benefits, and highlights of the bid notice
​The Brazilian Telecommunications Agency (ANATEL) has approved the draft bid notice for 5G technology, which the Federal Court of Accounts is now processing. Once approved, the publication of the final version of the bid notice will be the first step to implementing the technology in the country.
5G technology promises to impact various sectors of the economy and foster the creation of an environment for innovation, social and economic development. In this context, professionals from Mattos Filho prepared a document with the main characteristics and applications of 5G technology and a summary of the draft bid notice.
Click here to access the entire material.
To learn more about the topic, contact Mattos Filho's Telecommunications practice area.

*The summary of this article is available in French, Japanese and Italian, at this link.