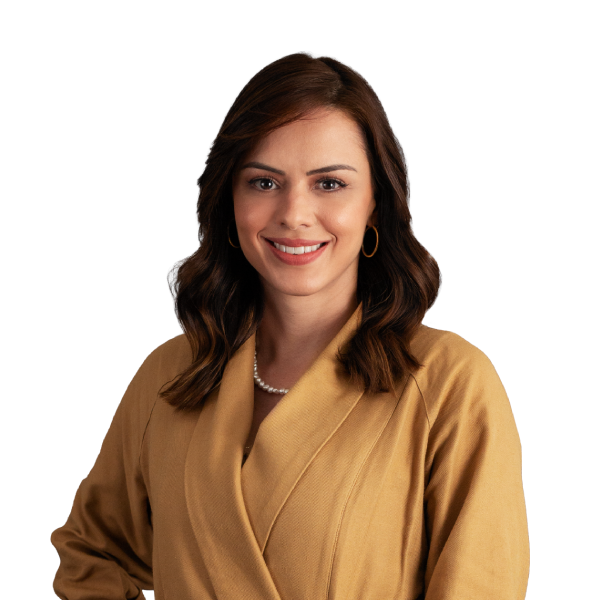 55 11 3147 2818
isabela.vidigal@mattosfilho.com.br
São Paulo – Paulista
Areas of expertise
Experience
​With extensive experience in class actions and other complex lawsuits, Isabela's practice focuses on civil litigation, involving matters such as product liability, civil law, digital law and the annulment of arbitration awards. She represents both Brazilian and foreign clients from a range of sectors, especially those in the tobacco, pulp and paper, pharmaceutical and technology industries.
Isabela also works with regulatory litigation and administrative procedures before entities including the Public Prosecutor's Office, consumer protection authorities and regulatory agencies. She has authored articles on civil procedural law in Brazilian and international publications, with particular emphasis on class actions.
Education
Bachelor of Laws –Universidade Federal de Minas Gerais (UFMG);
Master of Civil Procedural Law – Universidade Federal de Minas Gerais (UFMG).
Único. The Mattos Filho news portal
Stay in touch
Get first-hand access to legal analysis from our specialists in different sectors through texts and podcasts. Stay on top of the main issues that impact your business.