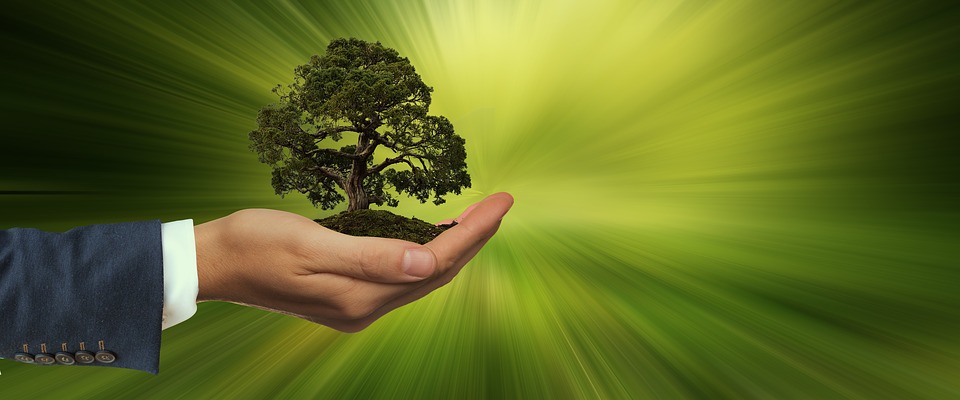 News and Business
Understand what are thematic bonds and the criteria for their issuance
Mattos Filho's ESG area prepared a material that details the structuring and ways of negotiating sustainable finance
Subjects
Designed to finance the most diverse socio-environmental initiatives, thematic bonds have emerged in Brazil as an opportunity for market evolution in the ESG (Environmental, Social and Governance) segment. Issued by companies, governments, and multilateral entities, these bonds are intended to allocate resources to projects or assets that provide environmental benefits (green bonds), social benefits, or both (sustainable bonds).
Attentive to the needs of the market, Mattos Filho's ESG specialists — who focus on the environment, climate change, human rights, and businesses, sustainable finance, and risk management and governance — have prepared a material on thematic bonds that clarifies the following questions:
what are thematic bonds;
what types of bonds can fall under this modality;
which activities are eligible and
how the qualification process is.
Click here to access the full material.
To learn more, contact Mattos Filho's

ESG practice area.