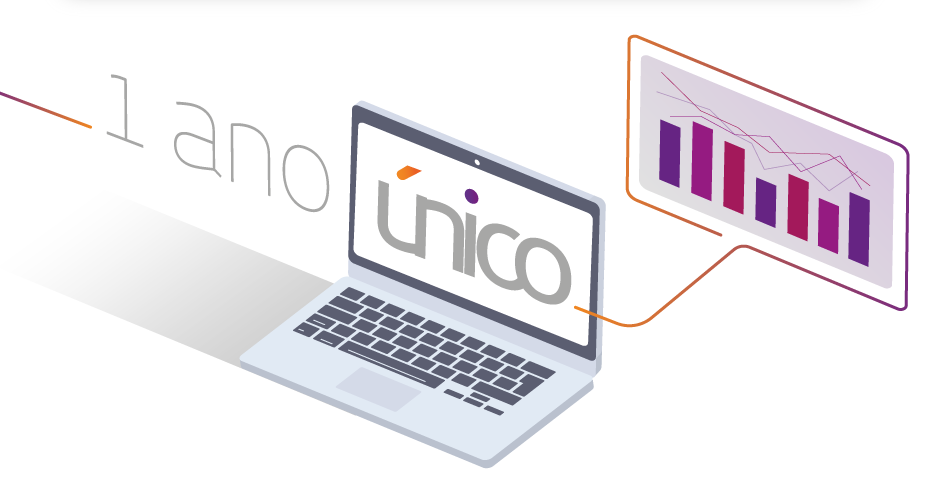 Institutional
Único, Mattos Filho's news portal, celebrates one year with a new homepage
With multimedia content, the site gathered more than 500 publications on relevant legal topics during this period
Subjects
In its first year, Único – Mattos Filho's News Portal presented to its readers over 500 publications, in Portuguese and English, on the most relevant legal topics in the country – in different formats, such as articles, podcasts, and videos.

To celebrate the date, Único introduces its new homepage, providing an even more complete experience to readers, highlighting the most read news, the latest episodes of the podcast, our Portal Mattos Filho with an exclusive webinar schedule, and the special materials developed by more than 30 areas of law, gathering the expertise of partners and lawyers of Mattos Filho – one of the most respected law firms in Latin America.

The legal contents of Único, developed from the perspective of our specialists, bring analyses on the impacts of current laws and regulations, and point out trends for the business environment.

In addition, Covid-19 has generated legal challenges and uncertainties for companies this year. Aware of this scenario, since March, Mattos Filho has helped to clarify new legal provisions and changes in laws and norms as a result of the pandemic, through contents published in the special edition "Coronavirus – Legal Impacts". Through Único, Mattos Filho continues with its commitment to contribute with legal explanations and the dissemination of quality information to society.

Want to know which were the top 5 most read articles in the first year of the site? Check it out!
1. COVID-19: Impacts in the Brazilian tax system
2. General Data Protection Law comes into effect in September
3. The Brazilian tax challenges in the Covid-19 era
4. Brazilian House of Representatives approves Bill 1.397/2020, which includes emergency relief measures that modify Brazilian Bankruptcy Law
5. Covid-19: Brazilian Government restricts the entry of foreigners and introduces new measures at airports