Partner
Ricardo Junqueira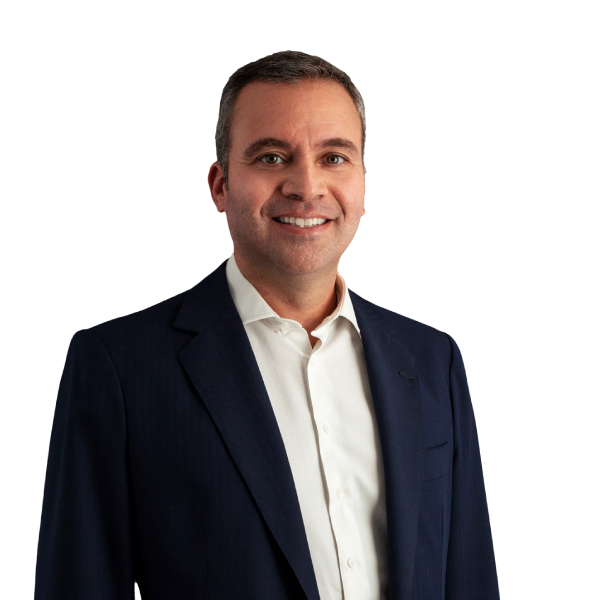 55 21 3231 8235
ricardo.junqueira@mattosfilho.com.br
Rio de Janeiro
Areas of expertise
Experience
Ricardo has over 24 years' experience in civil litigation, administrative litigation and business arbitration, representing companies from various sectors across the infrastructure, energy, logistics, mining, transportation, real estate, banking and pharmaceutical industries.
He has a strong background in advising and conducting arbitration procedures and civil and corporate lawsuits, as well as in advising on commercial contracts, public concessions and public-private partnerships.
Ricardo is a professor in Negotiation Techniques in the Brazilian Postgraduate Program on Commercial Arbitration and Consensus Methods in Conflict Resolution at Rio de Janeiro's Pontifícia Universidade Católica.  He is also a member of the Brazilian Arbitration Committee (CBAr), the Parker School of Foreign and Comparative Law (Columbia Law School) and the International Chamber of Commerce.
Education
Bachelor of Laws – Pontifícia Universidade Católica do Rio de Janeiro (PUC-RJ)
Postgraduate Degree in Civil and Constitutional Law – Universidade do Estado do Rio de Janeiro (UERJ)
Master of Laws (LL.M.) – Columbia Law School, New York.
Recognitions
Análise Advocacia 500 – Arbitration (2020), Commercial Contracts (2017), Commerce (2018-2020) and Rio de Janeiro (2019-2021) 
Benchmark Litigation (2019-2021)
Latin Lawyer 250 – Litigation (2019, 2021)
Mattos Filho in the media
Stay in touch
Get first-hand access to legal analysis from our specialists in different sectors through texts and podcasts. Stay on top of the main issues that impact your business.