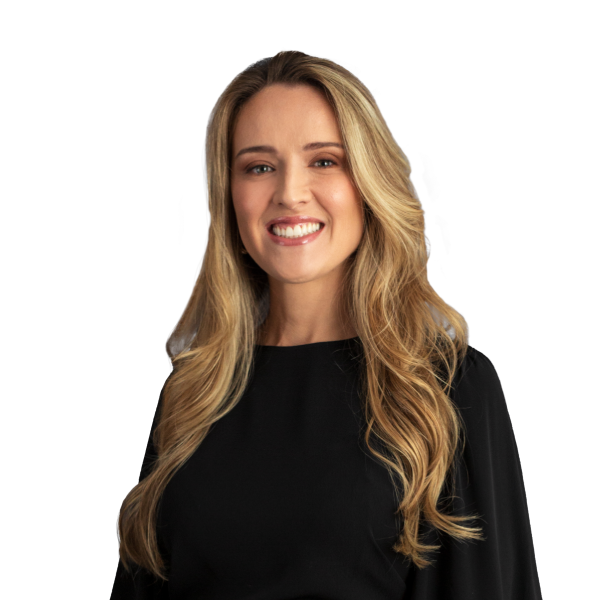 55 11 3147 2632
renata.maiorino@mattosfilho.com.br
São Paulo – Paulista
Experience
With over 10 years' experience in human resources, Renata leads the team responsible for developing our people management strategies. 
Renata is in charge of the firm's leadership, career, corporate social responsibility, and diversity & inclusion programs, working together with other managers to ensure a focus on humanized relationships between professionals.
Education
Organizational Behavior: Human relations at work – New York University, Nova York (USA)
Strategic Management – Fundação Getulio Vargas (FGV)
Degree in Assessment – Saad Company
Structural Issues in Law Firm Management – Fordham University, Nova York (USA)
Positive Psychology – WholeBeing Institute
Stay in touch
Get first-hand access to legal analysis from our specialists in different sectors through texts and podcasts. Stay on top of the main issues that impact your business.