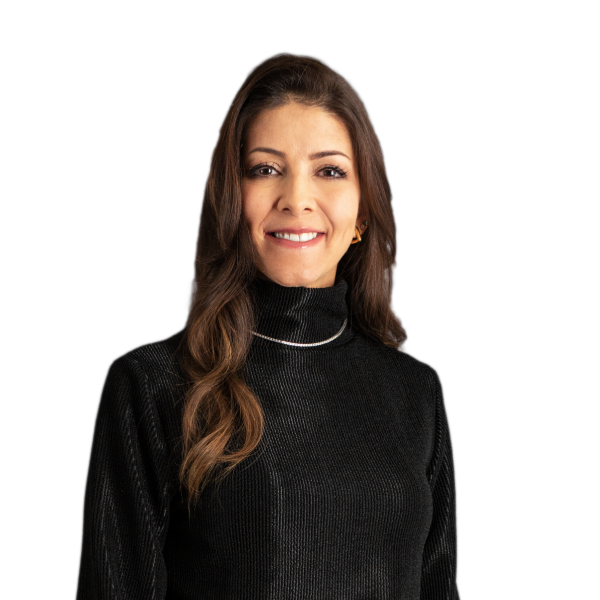 55 11 3147-2510
ive.lima@mattosfilho.com.br
São Paulo – Paulista
Experience
Ive is responsible for leading the strategy behind projects and initiatives that affect the firm's brand reputation and business development in Brazil and abroad. In her 14 years at Mattos Filho, she has structured our Communications & Marketing department from the ground up, which has grown significantly over the years in line with developments in the legal industry. As the head of this department, she coordinates our specialized Institutional Communication, Marketing, Business Development, Media Relations & Reputation, Events, and Internal/External Client Experience areas.
With a career spanning more than 20 years in corporate communication, Ive previously worked with companies in the chemical industry before going on to specialize in the legal sector, which has specific regulations regarding communications and marketing in Brazil. As a specialist in strategic leadership positioning, she also acts as a consultant for Mattos Filho's spokespeople.
Education
Journalism – Pontifícia Universidade Católica (PUC-SP);
Specialization in Communications and Marketing Management – Universidade de São Paulo (USP);
International Course in Business Communication – Aberje/Syracuse University, USA;
C-Level Program (Chief Marketing Officer) – Fundação Getulio Vargas (FGV).
Recognitions
Communicator of the Year – Brazilian Association of Business Communication – Aberje (2019).
Stay in touch
Get first-hand access to legal analysis from our specialists in different sectors through texts and podcasts. Stay on top of the main issues that impact your business.