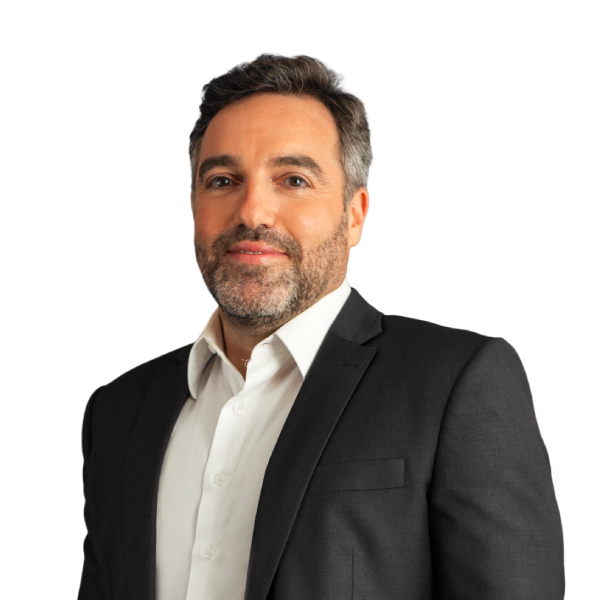 55 11 3147 7679
fabio@mattosfilho.com.br
São Paulo – Paulista
Experience
Fabio is an expert in litigation and pre-claim settlement negotiations for preventing disputes. He predominantly assists clients in the automotive and agribusiness sectors, also working with product liability matters. Fabio also has extensive experience in credit analysis for investments and creating investment funds.
He is a member of the Ethics Committee of the São Paulo chapter of the Brazilian Bar Association (OAB), as well as the Dispute Resolution, Litigation, Product Liability and Arbitration Committee of the International Bar Association (IBA).
Education
Bachelor of Laws, Universidade de São Paulo (USP)
Specialization in Tax Law, Universidade de São Paulo (USP)
Specialization in Corporate Law, Fundação Getulio Vargas (FGV)
Recognitions
Análise Advocacia 500 – Automotive (2018-2020), Banking (2020), Food, Beverage & Tobacco (2020), Civil (2018-2020), Contracts (2018), Consumer (2019-2020), Litigation (2015), Specialized Services (2018), Pulp & Paper (2020), São Paulo (2020)
Chambers Global – Arbitration (2017) and Litigation (2013-2018)
Chambers Brazil (formerly Latin America) – Litigation (2013-2018) and Product Liability/Consumer Law (2015-2022)
The Legal 500 – Dispute Resolution (2013)
Único. The Mattos Filho news portal
Mattos Filho in the media
Areas of expertise
​Abordagem de temas vivenciados em nosso escritório
Stay in touch
Get first-hand access to legal analysis from our specialists in different sectors through texts and podcasts. Stay on top of the main issues that impact your business.