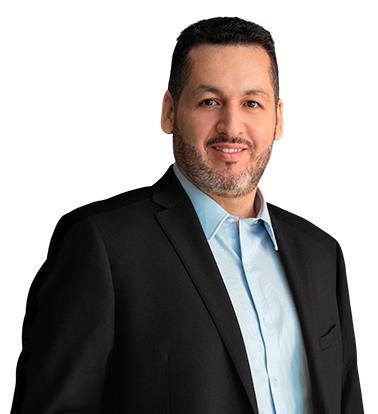 55 11 3147 2886
fabio.romero@mattosfilho.com.br
São Paulo – Paulista
Experience
Fábio is in charge of the firm's financial, planning, accounting, billing, contracts, procurement and facilities areas, ensuring they operate in alignment with the business plan for all our offices, both in Brazil and abroad.
He also designs and conducts projects and operations, while actively participating in the firm's strategies and decision-making together with our partners and other officers.
Education
Bachelor of Business Administration – Centro Universitário Ibero-Americano
MBA in Management and Business – Fundação Armando Alvares Penteado (Faap)
MBA in Tax Management – Fundação Instituto de Pesquisas Contábeis, Atuariais e Financeiras (Fipecafi)
Stay in touch
Get first-hand access to legal analysis from our specialists in different sectors through texts and podcasts. Stay on top of the main issues that impact your business.