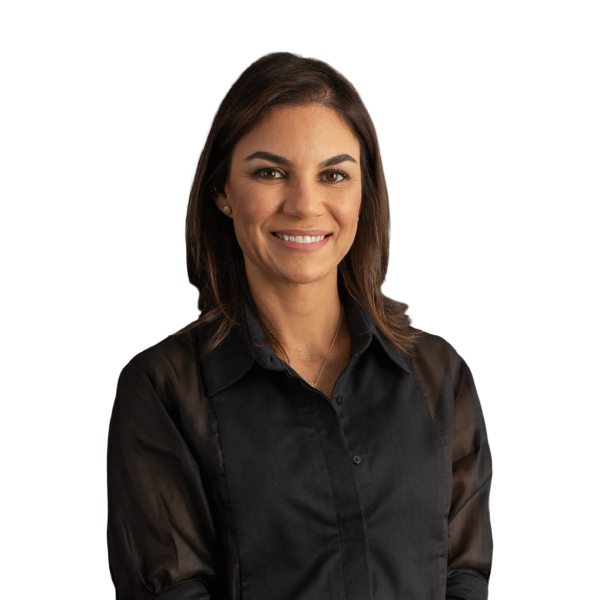 55 11 3147 7756
pvieira@mattosfilho.com.br
São Paulo – Paulista
Áreas de atuação
Experiência
Possui experiência em operações de fusões e aquisições nacionais e internacionais, investimentos estrangeiros no Brasil e contratos comerciais envolvendo companhias abertas e fechad​as em todos os setores e indústrias. Também representa administradores e acionistas em questões regulatórias na área societária. Foi, ainda, advogada no escritório Simpson Thacher & Bartlett LLP (EUA).
Formação
Bacharelado em Direito – Pontifícia Universidade Católica de São Paulo (PUC-SP);
Especialização em Direito Empresarial – Pontifícia Universidade Católica de São Paulo (PUC-SP);
Especialização em Finanças e Contabilidade – Fundação Getulio Vargas (FGV);
Mestrado em Direito (LL.M.) – University of Pennsylvania, EUA.
Reconhecimentos
Análise Advocacia 500 – Societário (2019 – 2020)
Chambers Global – Corporate/M&A (2015 – 2018)
Chambers Latin America – Corporate/M&A (2015 – 2018)
LACCA Approved – Banking & Finance; Capital Markets; Corporate/M&A (2017 – 2021)
Latin Lawyer 250 – Corporate and M&A (2020-2021)
The Legal 500 – Corporate/M&A (2013; 2015; 2017 – 2019)
Who's Who Legal Global – M&A and Governance: Foreign Investment Review (2020)
Único. Portal de Notícias do Mattos Filho.
​Unimed-Rio Participações e Investimentos, vehículo de inversión de Unimed-Rio Cooperativa de Trabalho Médico do Rio de Janeiro, compró a Oncoclínicas do Brasil Serviços Médicos una participación en el capital social de Centro de Excelência de Radioterapia do Rio de Janeiro. El monto no fue revelado.
Acceda al articulo en Lex Latin.
Áreas de Atuação
​Mattos Filho, Veiga Filho, Marrey Jr e Quiroga Advogados has helped private medical group Oncoclínicas do Brasil sell a minority stake in a radiotherapy subsidiary to healthcare company Unimed.
The buyer, including its subsidiaries, hired Gaia, Silva, Gaede & Associados Advocacia, for the deal, which closed on 31 March. No value was disclosed.
Click here and read more about the deal.
Áreas de Atuação
Femicide – the killing of a woman by a man on account of her gender – is a huge and growing challenge in countries such as Brazil, Mexico and Colombia. It's led to increasing concerns that legislation and justice systems across the region are falling short. More than 16 countries in Latin America have laws to combat gender crimes. Click here to learn more. 
Fique conectado
com o Mattos Filho
Receba notícias e análises jurídicas de nossos especialistas em mais de 40 áreas do direito e fique por dentro de tudo que impacta o seu negócio.