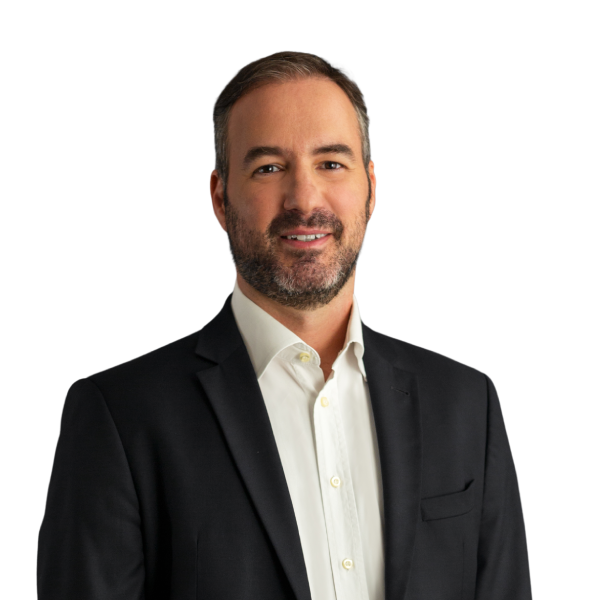 55 11 3147 7628
amendola@mattosfilho.com.br
São Paulo – Paulista
Áreas de atuação
Experiência
Representa empresas públicas e privadas em operações societárias e de fusões e aquisições (M&A), atuando também em assuntos relacionados a governança corporativa e reorganizações societárias.
Representa empresas de diversos setores econômicos e empresariais, possuindo ampla experiência em M&A nos setores imobiliário, químico, meios de pagamento e analytics.. Com experiência internacional, foi advogado do escritório de Nova York da White & Case LLP (EUA).
Formação
Bacharel em Direito – Universidade Presbiteriana Mackenzie;
Mestre em Direito (LL.M.) – Northwestern University School of Law, EUA.
Reconhecimentos
Análise Advocacia 500 – Alimentos, bebidas e fumo (2020) e São Paulo (2020);
The Legal 500 – Corporate/M&A (2014 e 2015);
Latin Lawyer 250 – Corporate and M&A (2020 e 2021);
Who's Who Legal Brazil – Real Estate (2018 a 2020);
Who's Who Legal Global – Real Estate (2019 e 2020).
Único. Portal de Notícias do Mattos Filho.
​A BrasilAgro – Companhia Brasileira de Propriedades Agrícolas concluiu seu processo de fusão com a Agrifirma Brasil Holding, proprietária da Agrifirma Brasil Agropecuária, por um valor não divulgado. A operação foi encerrada em 27 de janeiro, dois meses após as empresas assinarem um acordo de fusão.
 
O escritório Mattos Filho, Veiga Filho, Marrey Jr. e Quiroga Advogados (São Paulo) auxiliou a Brasil Agro, como compradora, na due diligence da Agrifirma e de suas subsidiárias brasileiras, na elaboração, estruturação e negociação de acordos de fusão e outros documentos auxiliares e apresentação da transação ao Conselho Administrativo de Defesa Econômica (Cade).
Clique aqui e leia a matéria publicada pelo portal Lex Latin com a participação do nosso escritório.
Áreas de Atuação
Áreas de Atuação
Fique conectado
com o Mattos Filho
Receba notícias e análises jurídicas de nossos especialistas em mais de 40 áreas do direito e fique por dentro de tudo que impacta o seu negócio.