Officer
Leonardo Brandileone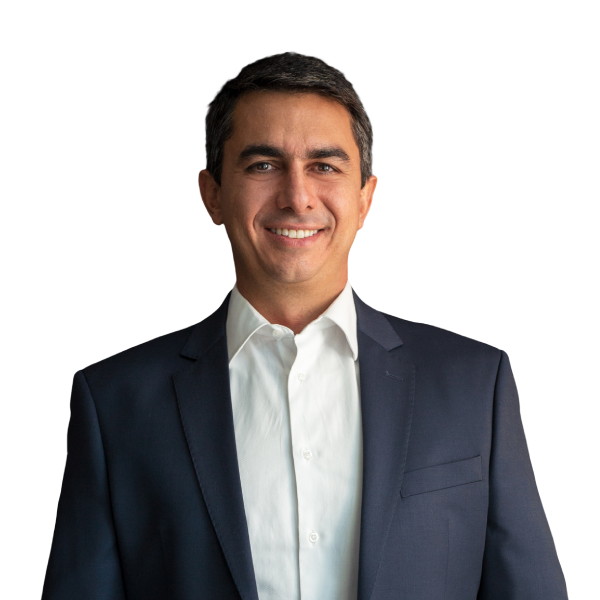 55 11 3147 7647
leonardo.brandileone@mattosfilho.com.br
Areas of expertise
Experience
Leonardo leads the development and strategic management of our firm's digital transformation and information security. He coordinates how new technology is implemented to increase productivity, enhance the quality of our work and improve the online experience of professionals based in our offices in Brazil and abroad.
With over 20 years' experience in the technology market, Leonardo manages a high-performance team entirely focused on complying with Brazil's General Data Protection Law (LGPD).
Education
Digital Business Strategy: Harnessing Our Digital Future – MIT Sloan School of Management (EUA)
Structural Issues in Law Firm Management – Fordham University, Nova York (EUA)
MBA in Economics and Strategic Business Management – Fundação Getulio Vargas (FGV)
MBA in IT Management – Faculdade de Informática e Administração Paulista (Fiap)
Bachelor's degree in Computer Engineering – Universidade São Judas Tadeu
Project Management – Fundação Vanzolini
Stay in touch
Get first-hand access to legal analysis from our specialists in different sectors through texts and podcasts. Stay on top of the main issues that impact your business.