Partner
Flávio Pereira Lima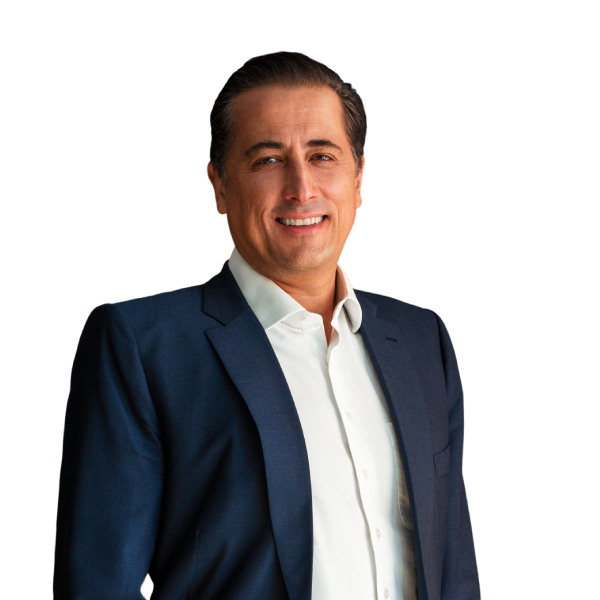 55 11 3147 7841
flima@mattosfilho.com.br
São Paulo – Paulista
Areas of expertise
Experience
Flávio practices in the firm's Litigation & Arbitration area representing clients in judicial and administrative proceedings in both lower and higher courts, with representation in domestic and foreign courts.
A former board member of the Brazilian Arbitration Committee (CBAR) and chairman of the Mediation, Conciliation and Arbitration Chamber of the Brazilian Bar Association – São Paulo Section (OAB-SP), Flávio has also been a member of the Sectional Council and secretary-general of the Special Committee on Public Ethics.
Education
Bachelor of Laws – Universidade de São Paulo (USP).
Recognitions
Análise Advocacia 500 – Arbitration (2016, 2018 and 2021), Civil (2018 and 2021), Education (2018), Machinery and Equipment (2018), Insurance (2018 and 2019), Consumer Law (2019), Oil and Gas (2019) and São Paulo (2019 and 2020);
Chambers Global – Arbitration (2011 and 2021) and Litigation (2012 and 2021);
Chambers Brazil (former Latin America) – Arbitration & Litigation (2012 and 2021) and Product Liability (2016 and 2018);
Euromoney Expert Guides – Best of the Best Latin America – Commercial Arbitration (2016);
Benchmark Litigation (2020 and 2021);
LACCA Approved – Litigation (2016 and 2022);
Latin Lawyer 250 – Arbitration (2013 and 2021) and Litigation (2012 and 2021);
The Legal 500 – Dispute Resolution (2012 and 2017), Next generation partners: Dispute resolution (2018 and 2021) and Dispute resolution – Litigation (2021 and 2022);
Who's Who Legal Global – Arbitration (2018) and Litigation (2018, 2020 and 2021);
Who's Who Legal Brazil – Commercial Litigation (2016 and 2021) and Arbitration (2014 and 2021).
Único. The Mattos Filho news portal
Mattos Filho in the media
​Law firm participation on behalf of corporates in the discussions that led to the United States–Mexico–Canada Agreement is evidence of the unique perspective lawyers bring to the table in interactions between companies and governments. More broadly, law firms advising corporates on government relations can help them promote important policy changes, effectively managing regulatory risk. But there are still obstacles in the way of Latin American law firms making a name for themselves in government advocacy in the same way their US counterparts have.
Areas of expertise
Areas of expertise
Stay in touch
Get first-hand access to legal analysis from our specialists in different sectors through texts and podcasts. Stay on top of the main issues that impact your business.