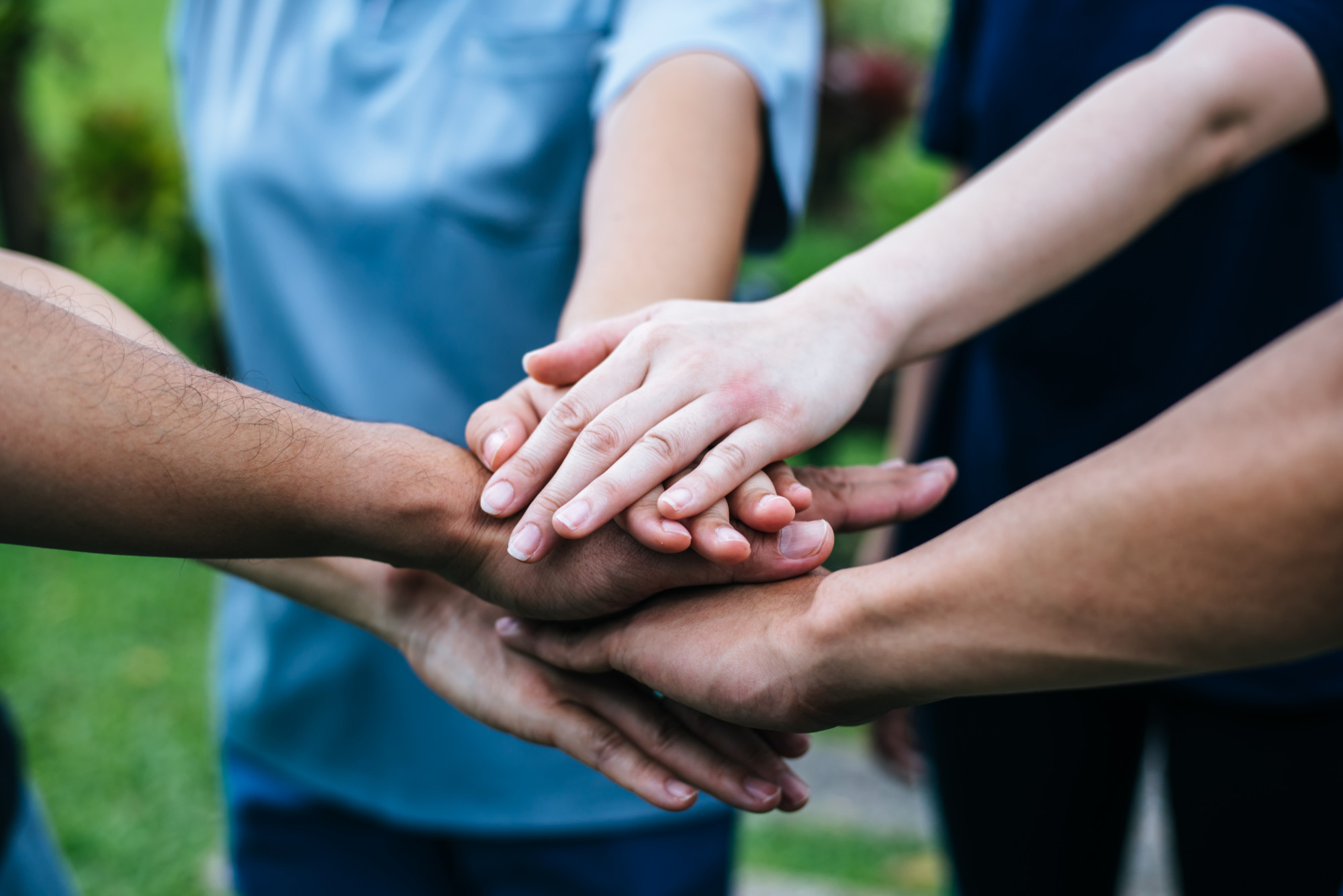 Our work
We have organized the Mattos Filho 100% Pro bono practice to act on three main fronts – promoting and defending human rights, strengthening civil society organizations and civic responsibility, and improving public policies. We support strategic litigation and advocacy, also conducting research on behalf of Brazilian and international organizations for leading cases with repercussions in Brazil and abroad.

Our efforts are directed toward offering outstanding legal assistance free of charge to individuals in socially and economically vulnerable situations, focusing on the rights of women, the LGBTIAP+ population, refugees and migrants, as well as in the areas of criminal justice and racial rights. 

We seek to draw a greater focus toward the social role of law and legal practice, training professionals committed to social justice in order to see the benefits of our pro bono efforts multiply throughout society.